Let's Develop the Common Research Infrastructure in Japan with RCOS
Our mission is to facilitate open science and data-driven science by developing and operating the common research infrastructure. It also improves the reproducibility of research output, a crucial aspect the current science needs to address. Researchers and universities are waiting for our product which is delivered from your idea. Let's work with us and change the academic environment with us. I promise that will make a substantial impact on your life.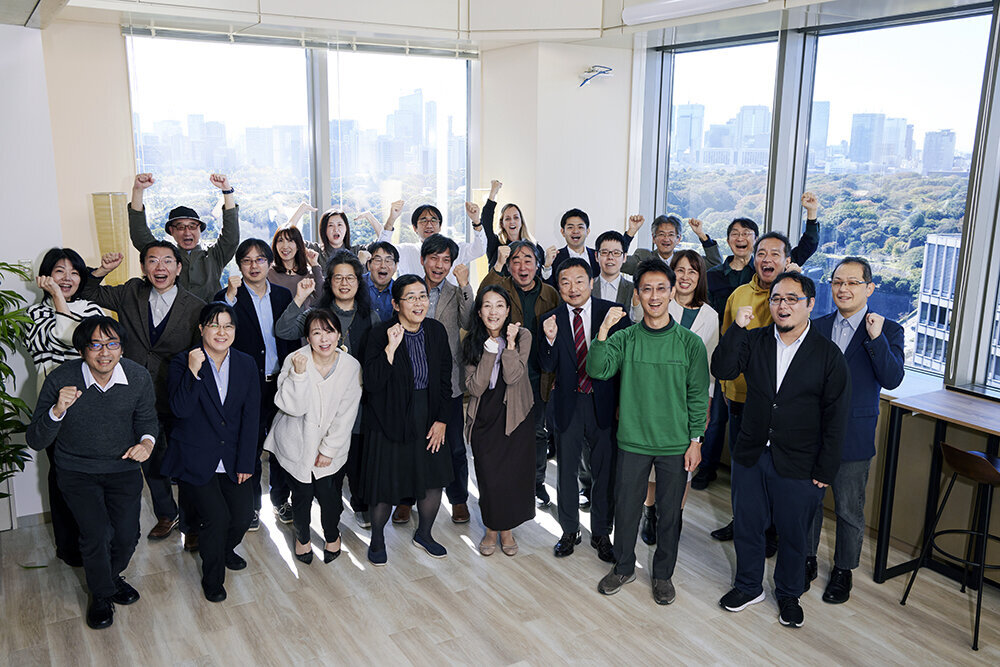 Learn from the World and Contribute to the World
We are always observing the world's trends in the field of academic IT infrastructure. We frequently visit related foreign institutions or international conferences to investigate the current update. Our trusted human network is one of the vital assets for our activity. Based on the information from them, we create our new idea. Our outcome also makes it open as much as possible and willing to feedback to the world. Not only lower the domestic digital divide of the research environment, our activity also contributes to providing equal conditions to the global south.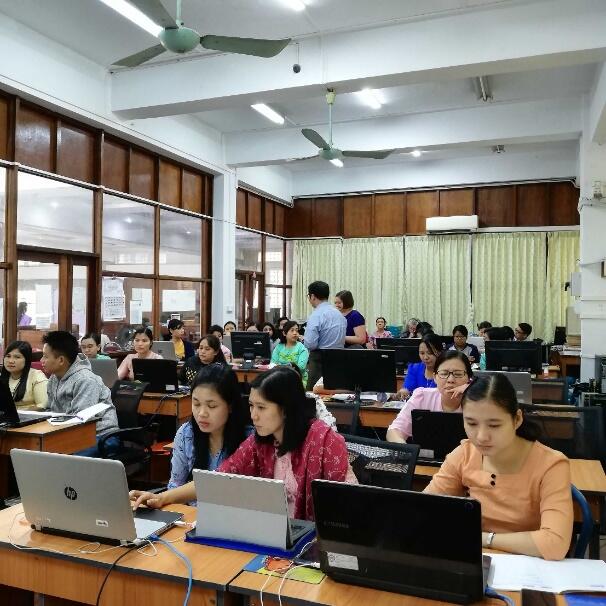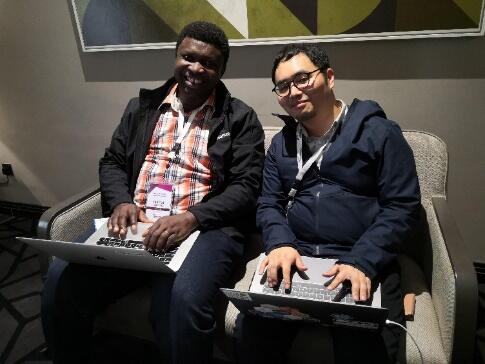 Become the Hub to the Universities and Research Institutes in Japan
We are working with the related Japanese community. AXIES (Academic eXchange for Information Environment and Strategy), a community for university IT centers, and JPCOAR (Japan Consortium for Open Access Repositories), a university library community, have working groups are related to our activities. Through these communities, we collect users' needs and expectations and utilize them in our new development.
Our services are offered to universities and research institutions in Japan. JAIRO Cloud, a cloud service for institutional repositories, has more than 600 institutional users. It requires state-of-the-art operational technologies based on the hot public cloud functionalities. Adopting Agile, CI/CD, and DevOps, we are constantly challenging to provide the latest features stably.


We are not recruiting at the moment.